Inspiring the World Of Wireless
iWOW stands for Inspiring the World of Wireless.
We are a technology provider specialising in integrated wireless IOT solutions offered as a service.
We combine custom-designed hardware with cloud-based software to create end-to-end IoT solutions that help our clients digitalise their businesses..
We offer IoT solutions in Smart Metering, Smart Tracking and Smart City Applications.
A smarter, greener & safer world through innovation in wireless technology
We provide transformational IoT solutions for an increasingly urbanised, aging and resource constrained world
Winner of the Singapore APEX Corporate Sustainability Award (Sustainable Business Solutions)
"We are deeply grateful for the recognition of the work we do in helping businesses uncover unconscious waste. As a SME, this is invaluable in opening doors and minds, especially given the nascent sustainability sector in Singapore."
Mr RAYMOND BO,
Director, iWOW Technology Pte Ltd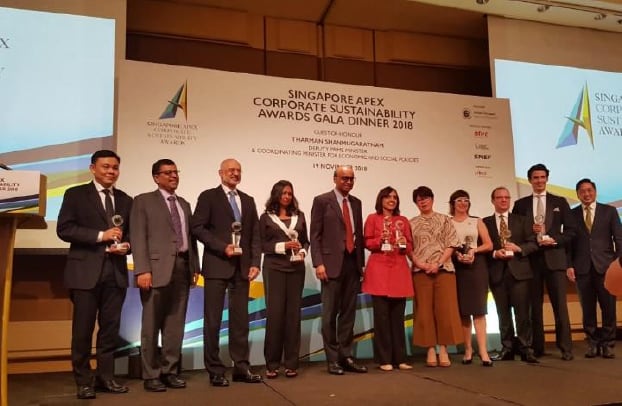 DPM Tharman handed the Singapore APEX Corporate Sustainability Award to iWOW and spoke about the importance of collective leadership to drive the sustainability agenda.
CHANNELNEWSASIA.COM, 20 NOV 2020