IoT Solutions for Diverse Industries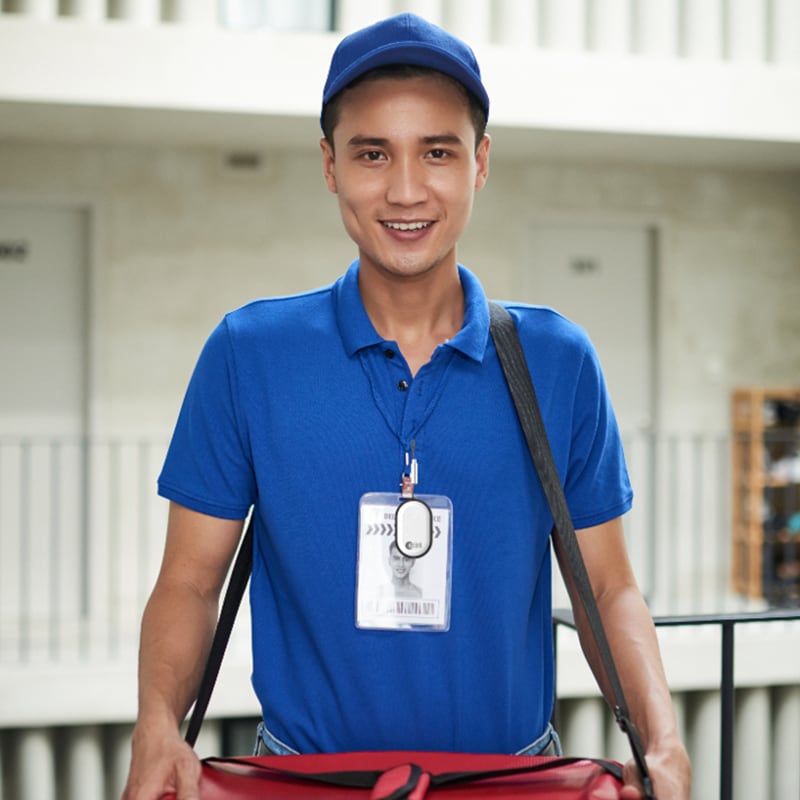 TraceTogether Token
iWOW is part of the consortium that has been commissioned by the Ministry of Home Affairs to manufacture the TraceTogether token for efficient contact tracing during the COVID-19 pandemic.
The potential cost savings of this deployment is tremendous. The data allows employers to quickly isolate workers who has contact with a known COVID-19 co-worker avoiding any protracted shutdown of entire operations. It also allows organizations like schools and businesses to provide accurate and timely contact tracing information to the Government.
Smart Utilities Management System (UMS) for HDB
iWOW has deployed LoRaWAN Smart Metering solution for a township from the Housing Development Board (HDB) that encompasses 1,500 households in Singapore.
The system includes an indoor LoRaWAN gateway, wireless smart water meter, wireless smart electricity meter and several smart plugs.
A Smart Metering App has also been created for residents to monitor the water and electricity consumption of individual households.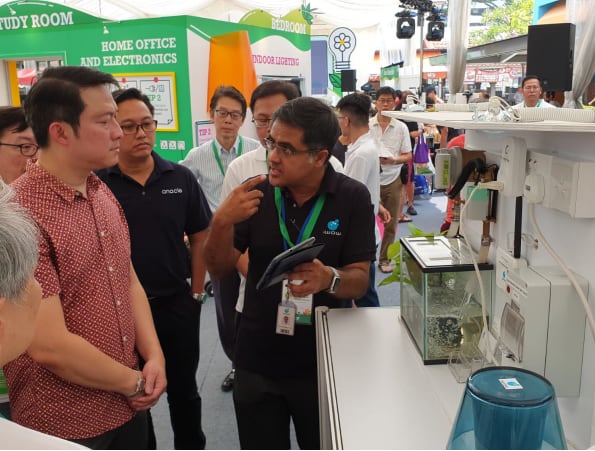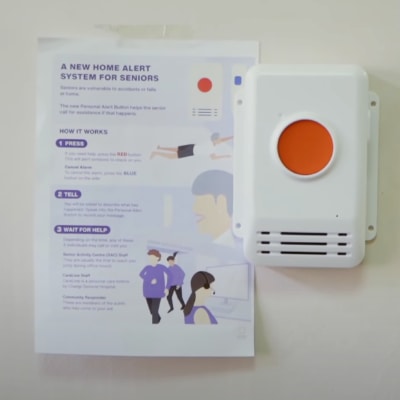 Wireless Alarm Alert System(AAS) for HDB
iWOW deployed a LoraWAN based Wireless Emergency Alert System in various HDB townships across Singapore. The system has been operational since November 2019 and serve elderly residents who live alone.
With the solution, residents in distress can call for assistance by simply pressing the "red emergency button". Once triggered, the system sends an alert as well as a short voice messages wirelessly by to our cloud-based application server, which is monitored 24/7.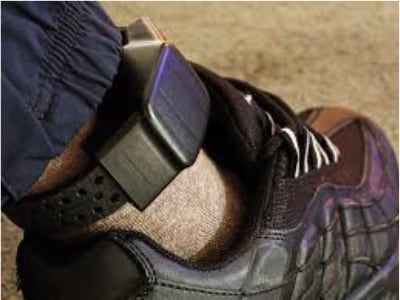 Electronic Monitoring
iWOW provides ruggedized electronic monitoring tags that detects if persons of interest are complying to their parole conditions.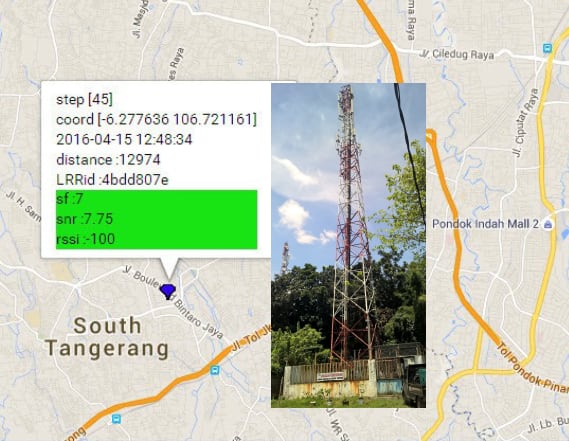 LoRaWAN Trial in Indonesia
iWOW successfully deployed LoRaWAN gateways for Telkomsel.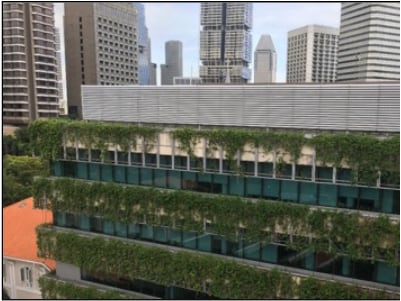 Detection of Faulty Irrigation
Our smart meters helped our client uncover leakage in their green walls (which would have costed them more than $7000 a year of water literally flowing down the drain)
Winner of the Singapore APEX Corporate Sustainability Award (Sustainable Business Solutions)
"We are deeply grateful for the recognition of the work we do in helping businesses uncover unconscious waste. As a SME, this is invaluable in opening doors and minds, especially given the nascent sustainability sector in Singapore."
Mr RAYMOND BO,
Director, iWOW Technology Pte Ltd