End-to-end IoT Solutions
Customised to Your Organisation
iWOW is a leading provider of IoT solutions, from smart metering solutions for electricity, water and gas to movement tracking and environmental monitoring.
Our Internet of Things Solutions
Why Choose iWOW?
iWOW provides state-of-the-art IoT solutions for utilities and grid managers, governments and C&I clients all over the world.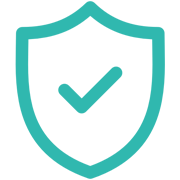 Secure
Best-in-class total system security from sensor to application server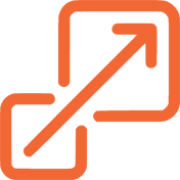 Scalable
We adopt open standard protocols that are capable of connecting millions of devices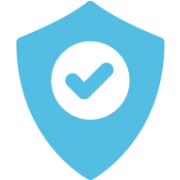 Reliable
Our technology has been deployed by Governments and Fortune 500 companies