iWOW Technology's IPO 3 times subscribed, trading to start on Apr 14
The Business Times, WED, APR 13, 2022 – 6:15 PM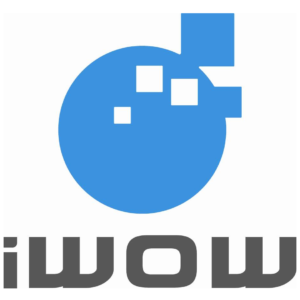 TRACETOGETHER token maker iWOW Technology's initial public offering (IPO) on the Catalist board of the Singapore Exchange (SGX) was approximately 3 times subscribed, the company said in a press release on Wednesday (Apr 13).
As at the close of placement at noon on Apr 12, all 26 million placement shares were validly subscribed for, with indications of interest received for some 78 million shares, the company said.
Shares will commence trading on a "ready basis" at market open on Apr 14.
Raymond Bo, chief executive of iWOW, said: "The positive feedback is an encouraging sign of investors' firm belief in our current IoT offerings and future vision. Listing on (the) Catalist (board) is a pivotal phase in our long-term development strategy.
"The move reaffirms our strong commitment to scaling operations and serving customers beyond Singapore," he added.
iWOW is a local technology provider that specialises in Internet of Things (IoT) solutions. The company had launched its IPO on Apr 6, looking to sell 26 million shares at S$0.25 apiece, to raise gross proceeds of about S$6.5 million. Net proceeds are expected to come in at about S$5.2 million.