Unlock Data Freedom

Flexible Solutions For Smarter Building
Consider this before you invest: Data ownership is not a given.
In today's world, smart building technologies are imperative to help you save time and money on property management, as well as to increase the satisfaction of tenants and visitors. Smart building technologies can take the form of Building Management System (BMS), Chiller systems, Security systems, and the list goes on. Essentially, it is a computer-based system installed in buildings to manage and monitor equipment such as air-conditioning, heating, ventilation, lighting, power systems, among others.
Be selective in the system to invest in, though, as this is often a major investment for building owners. Data ownership is not a given with the purchase of lease of such systems, as proprietary protocols and restrictions in system transition may be imposed in the solution.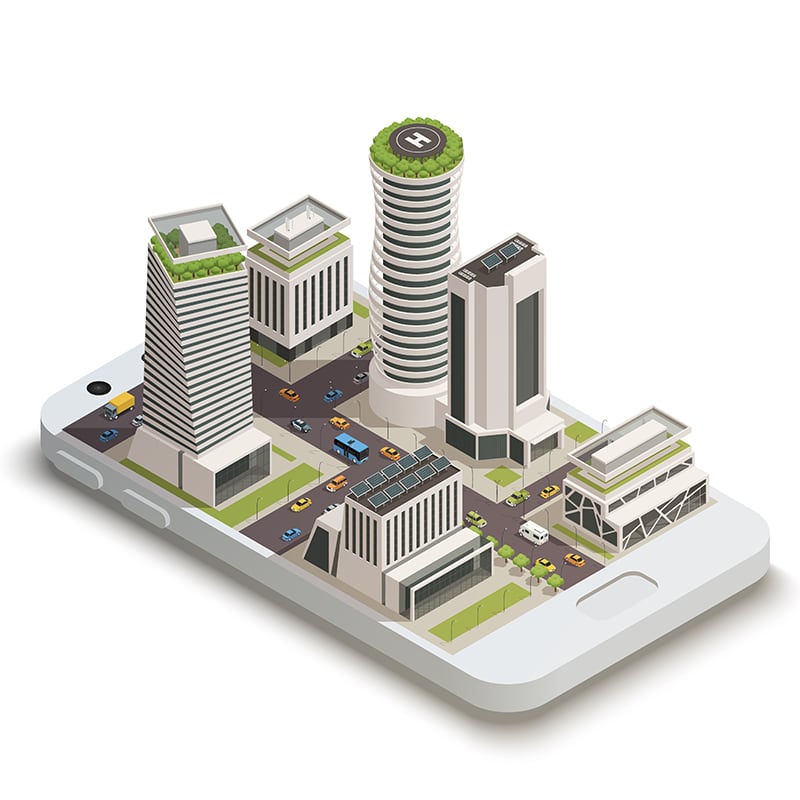 Go open-source and own your data.
iWOW believes in providing you with building management systems that are flexible, versatile, and transparent. You own your data and will be able to access them at any time from our Pandogrid Cloud for data analysis and records. The modems that we use are able to read various types of smart meters, which means that you avoid exorbitant potential costs to change all their meters to enable smart metering. We use non-proprietary Smart Meters that utilises open protocol Modbus or pulse outputs for communications.
Start small and scale afterwards.
Our Smart Building Technologies are wireless, which means that you can utilise our technology with minimal changes to the existing infrastructure of your building. In addition, there is no minimum number of meters for to embark on a project. We support our clients even if it's just for ONE Smart Meter.